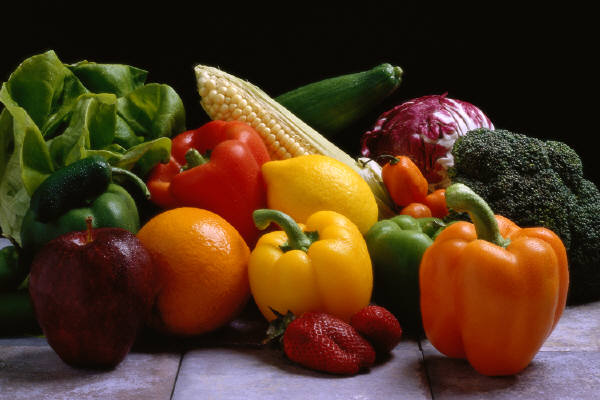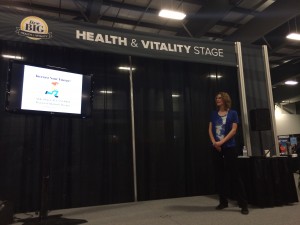 Andrea speaking about How to Increase Your Energy Through Nutrition
Ottawa Zoomer Show 2014
Scheduled workshops and courses are listed on my teaching website.
Lunch and Learns: Other Workshops
The following nutrition and health workshops are available to private groups of any size (minimum 8 attendees).   Consider hiring me to present a workplace lunch'n learn, a ladies' night or a coffee social themed around one of the topics below.
If you feel bloated, experience heartburn, gas or indigestion then this workshop is for you. Explore with Andrea Bartels, a Natural Nutritio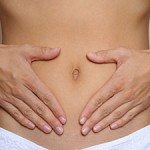 n Coach and a Registered Nutritional Therapist, some of the underlying eating habits that lead to discomfort, and pain in the digestive tract. You will gain an understanding of how the digestive system works and learn nutrition and lifestyle modifications to prevent and manage these symptoms.  Prevention is the key to a longer and healthier life.
INCREA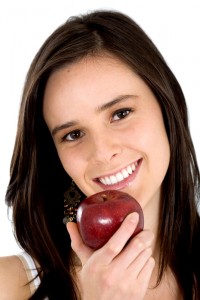 SE YOUR ENERGY
Have you been wondering if what and how you are eating can be contributing to your fatigue? Learn the top dietary mistakes and their nutritional solutions at this seminar! Andrea will provide explanations and practical solutions to your energy crisis.
NUTRITIONAL SUPPLEMENTATION FOR THE AGING BODY

Seniors, are you overwhelmed with the variety of types and prices of nutritional supplements available on the market today? Did you know that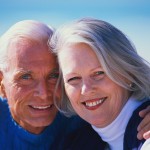 your prescription medications may be interfering with the absorption of certain nutrients? At this workshop, Andrea Bartels, Registered Nutritional Therapist will discuss the nutritional management of common age-related issues, such as memory loss, Alzheimer's disease, cataracts, macular degeneration, digestive troubles, bone, joint and heart disease.

NUTRITIONAL SLEEP SOLUTIONS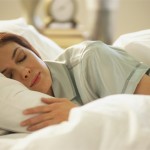 Can't sleep? Are you waking up at 3 a.m. and can't get back to sleep? Explore with Andrea Bartels, a Natural Nutrition Coach and a Registered Nutritional Therapist, how certain foods and supplementary nutrients affect the quality of your sleep and how to plan your meals and snacks accordingly.  A discussion of sleep disorders including insomnia, restless legs syndrome and sleep apnea and their nutritional approach is included.
NUTRITION AND BREAST HEALTH