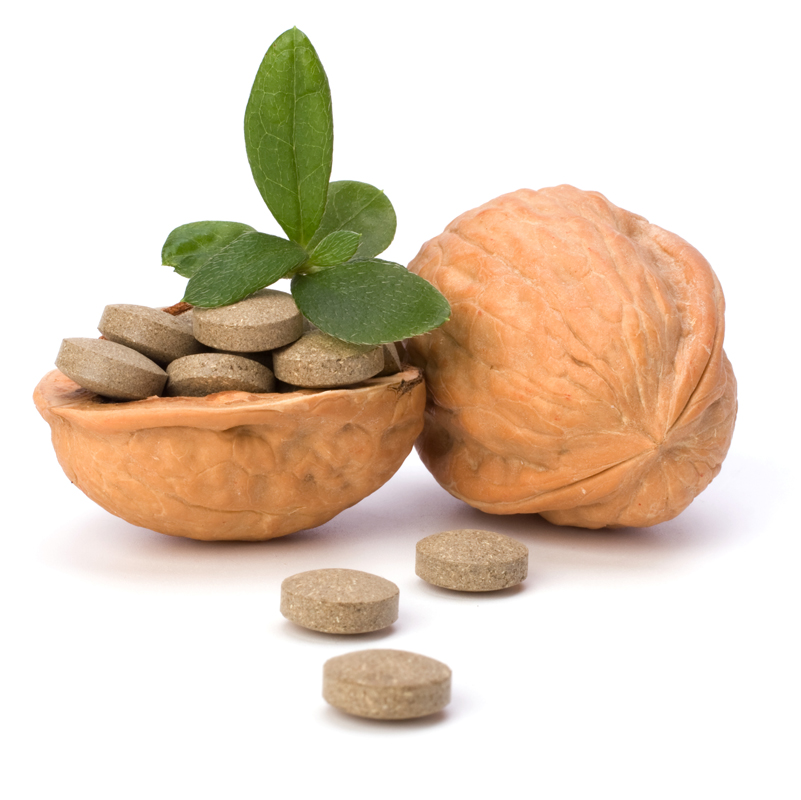 Why Nutritional Supplementation is Essential in the 21st Century
Ironically, North Americans have access to a greater variety of foods than ever before. However, several factors make nutritional supplementation worth considering:
1) Soil exhaustion. Intensive farming practices have lead to a dramatic reduction in nutrient content of foods over the past 80 years.
2) Environmental Pollution. Each day, we are bombarded with thousands of unnatural chemicals that create chemical stress in our bodies. We need to protect ourselves against these toxins with adequate anti-oxidants.
3) Physical, mental and electromagnetic stressors increase the metabolic rate, using up vitamins and minerals at a faster rate. Replenish your nutrients now through customized nutritional recommendations that include nutritional supplementation.
Selecting Good Quality Vitamins
If you are buying your vitamins at the same place you buy electronics, you might want to reconsider.  Purchasing your vitamins through licensed health care practitioners (doctors, Naturopaths, pharmacists, nutritionists) or at a health food store better ensures that you are recommended the best product for YOU.
In addition, there are a lot of quality control checks that are not required by law that should be performed to ensure the purity and potency of a nutritional supplement. These extra quality checks cost extra money to conduct.  Hint: if you can't find out what the manufacturer is doing to ensure quality of what you are buying, the retail price of the product will usually reflect the quality.
As a Registered Nutritional Therapist I encourage the use of quality supplementation.
For your convenience, I invite you to view my online dispensary on FullScript.