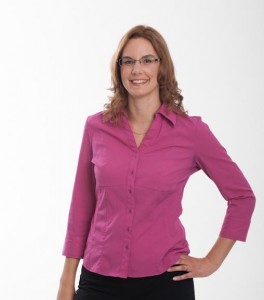 Do you want more energy, clear skin and a healthy body that resists disease? As an award-winning clinical nutritionist and trainer of nutritional professionals for more than 15 years, I understand the relationships between how food is produced, what we eat and how our bodies respond to our food choices.
Find out more about the programs I offer:
I'm looking forward to working with you!