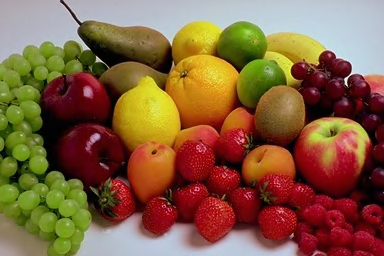 Do you want more energy, clear skin and a healthy body that resists disease? As a clinical holistic nutritionist, I understand the relationships between what we eat and how our bodies respond to our food choices.
Find out more about the programs I offer:
The Estrogen Detox Program: Nutritional support for hormonal imbalances
The Clear Skin Program:Nutritional support for clear, healthy skin
The Digestive Rejuvenation Program:  Detoxifies and supports the digestive tract with the nourishment and rest it needs to function optimally
Will I see clients who don't have diagnosed digestive problems, or a name for their itchy skin problem? Absolutely!
Here are just a few of the other conditions I have successfully worked with:
premenstrual syndrome (PMS)
I'd enjoy assisting you in achieving the health and vitality you've be looking for.   Check out how my initial consultation works.