How to prepare for your first nutritional consultation: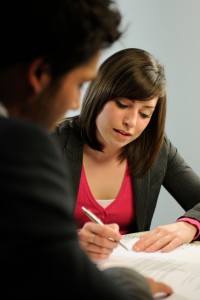 Bring all nutritional supplements you take regularly
Bring all prescribed or over-the-counter medications you are currently taking.
Please download, print and complete the following forms:
Health Appraisal Questionnaire
It is essential that you bring these (completed) forms to your appointment. Otherwise, you may be asked to re-book.

Fees
Initial Visit Fee: $150+ HST
Packages of sessions are available. Please ask me for more details.
More About Your First Consultation
Your first meeting will be approximately 1 hour in duration. It will include:
an interactive discussion about your health goals and concerns
an in-depth review of your personal and family health history
careful analysis of any nutritional supplements and medications you take
a body composition assessment that uses precise electronic technology to establish baseline measurements from which health can progress.
initial dietary and supplement recommendations to start right away
Ask me about the benefits of purchasing one of my nutritional counseling packages.
Ready to book your first appointment? Click here.