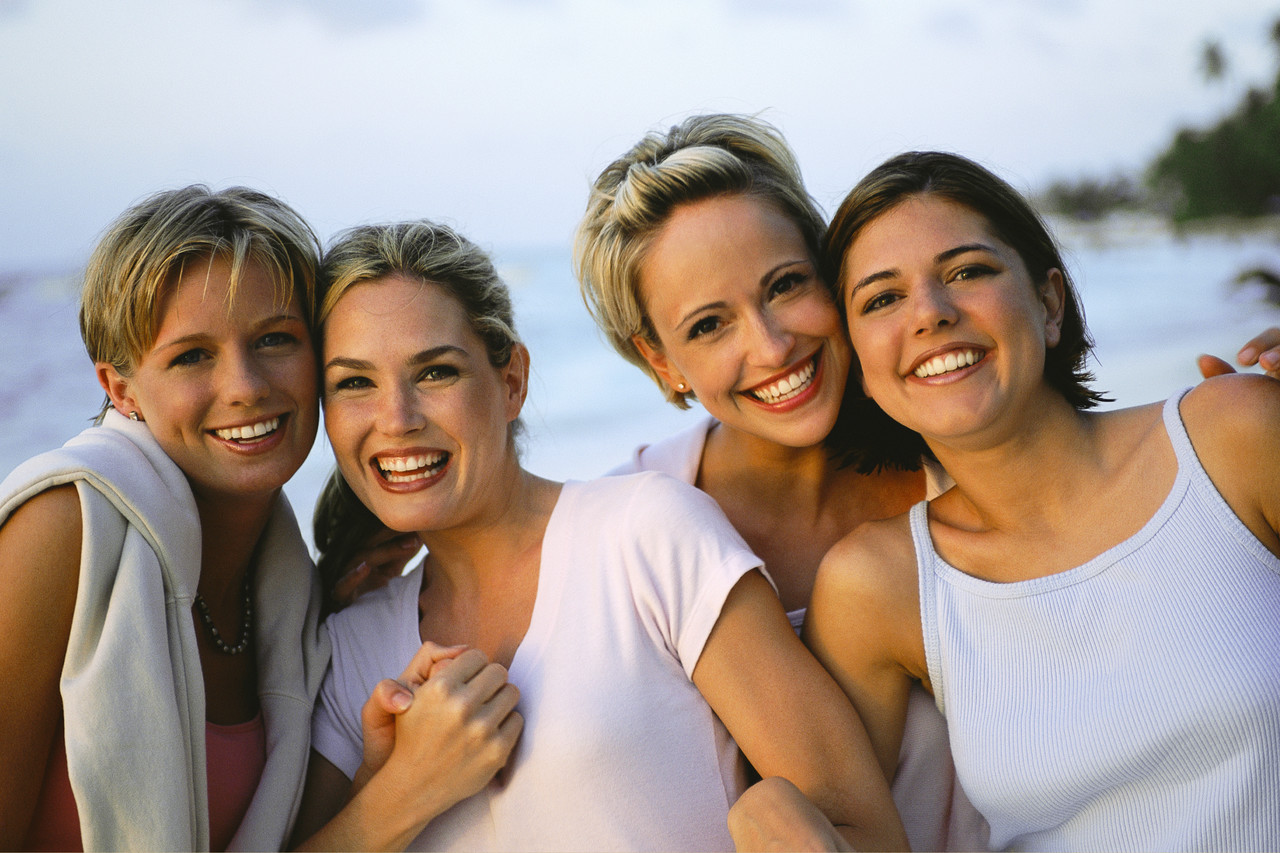 Do you want more energy, clear skin and a healthy body that resists disease? As a clinical nutritionist, I understand the relationships between what we eat and how our bodies respond to our food choices.
Introducing The Clear Skin Program: Customized nutritional counseling and support for clear, healthy skin!
My Clear Skin program addresses the root causes of your eczema, acne, dermatitis, rosacea or psoriasis.  Food matters when it comes to skin health– and there's good science to prove it!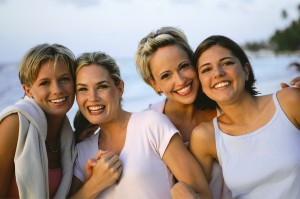 Take The Clear Skin Quiz:
1. Are you frustrated with the skin you're in?
2. Do you turn heads for the wrong reasons?
3. Have you been told that you'll 'grow out of it' but left wondering IF and WHEN?
4. Is your social life limited by your skin problems?
5. Is your skin preventing you from leading the life you want and deserve?
6.Have you tried numerous creams, lotions and medications without satisfactory improvement in your skin?
7. Do you want the confidence that comes from having clear skin?
8. Have you ever wondered if your food choices can make a difference?
9. Are you ready to explore the role diet and lifestyle have in achieving healthy skin?
Skin problems can happen to you at any age. If you answered "YES" to any of those questions, you will love my Clear Skin Program. Get started today by reserving your first appointment!
The Digestive Rejuvenation Program
My Digestive Rejuvenation Program  supports the digestive tract with the nourishment and rest it needs to function optimally.
Are you a candidate for Digestive Rejuvenation? Take this quiz to find out:
1. Do you suffer from bloating, gas or other discomfort after meals?
2. Do you forego social invitations due to embarrassing digestive symptoms?
3. Has your productivity declined because you spend a large part of your work day going back and forth to the bathroom?
4. Are you wondering what foods may be causing or aggravating your condition?
5. Have you been told 'it's IBS' and wonder what to do now?
6. Have you been diagnosed with Crohn's, colitis or diverticulosis?
7. Are you frustrated not knowing what exactly you should and shouldn't eat?
If you answered "YES" to any of the above questions, you could benefit from my Digestive Rejuvenation Program!
About Your Program
Each Program will begin with an in-depth assessment of your diet and lifestyle.
 Obtain a body composition assessment.
  Over the course of several sessions together, you will receive customized lifestyle and nutritional recommendations, in a step-by-step fashion.
You'll also receive the personalized, private coaching and guidance that will keep your motivation strong as you progress along your path to your health goals.
Get started today by booking your first appointment using the

green

button on the sidebar!