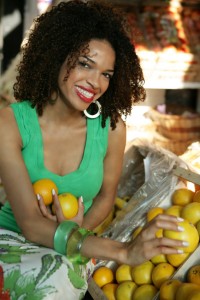 Clearing the way for healthy skin
By enrolling in the  Clear Skin Detox Program, you will:
.         Receive personalized instruction and coaching on skin nutrition
·         Gain an understanding of specific nutrients and organs influencing skin health
·         Learn  what to eat to properly detoxify and benefit the health of your skin
·         Taste delicious and nutritious 'skin treats'
·         Receive a booklet of instructions and skin –friendly recipes
·         Learn from a nutritionist with personal and professional experience with skin issues
.         Receive samples of skin-supporting nutrient formulas
Now is the time to get on the path to clear skin!